Project Details
Client: Hampton Manor
Sector: Recreation and Retail
Location: Hampton Manor, Hampton in Arden, Solihull
There was a need to refine the car park and entrance leading up to Hampton Manor, this improvement meant that any external works should be complimentary to the existing architecture.
The client had specified that they wanted both a sympathetic and durable aesthetic with the car park needing to be warmer in order to make the listed building more pleasing on the approach. NatraTex was well received with the client later remarking "NatraTex Cotswold achieved the desired look".
NatraTex Cotswold was the preferred choice for its cost-effectiveness, minimal maintenance and quick installation.
Feedback From Our Client
"NatraTex Cotswold achieved the desired look."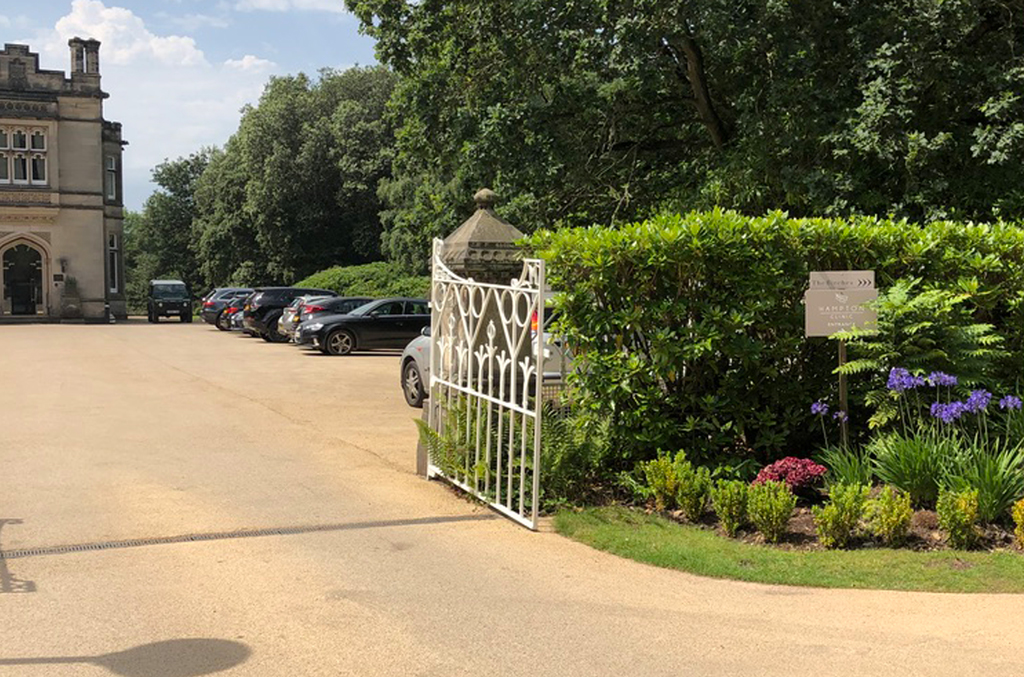 Related Case Studies