Project Details
Project Overview
Client: Cheltenham Racecourse
Sector: Recreation
Use: Disabled Access
Product: NatraTex Cotswold
NatraTex Cotswold was delivered to Cheltenham Racecourse for use on their disabled viewing platform. NatraTex Cotswold is the flagship product of the NatraTex range. It combines the key ingredients from other hard landscaping products to form a durable, fully bonded, buff coloured natural aggregate surface course.
The hard-wearing finish of NatraTex has made it a popular choice for businesses all over the country. The asphalt surface course used to create the smooth surfaces reduces the risk of deterioration, leading to potholes and breakages. On this occasion, it was used because it provides significant programme savings compared to other aesthetic surfaces.  It was important to have the area ready for the annual Gold Cup festival.
Cheltenham racecourse plays host to the best jumping action in the world. Over a 19-month period, from 2013-2015, a number of areas at the racecourse were redeveloped as part of a £45million project. This year, the NatraTex Cotswold disabled access path and viewing platform were added to make viewing the races even easier.
NatraTex asphalt has been designed and developed to be as straightforward to apply as possible. This great quality has made it popular as it helps to keep projects within the required timescales and budgets.
Feedback From Our Client
Make an Enquiry
For more information on NatraTex Cotswold please complete this form and a member of our dedicated staff will get back to you as soon as possible.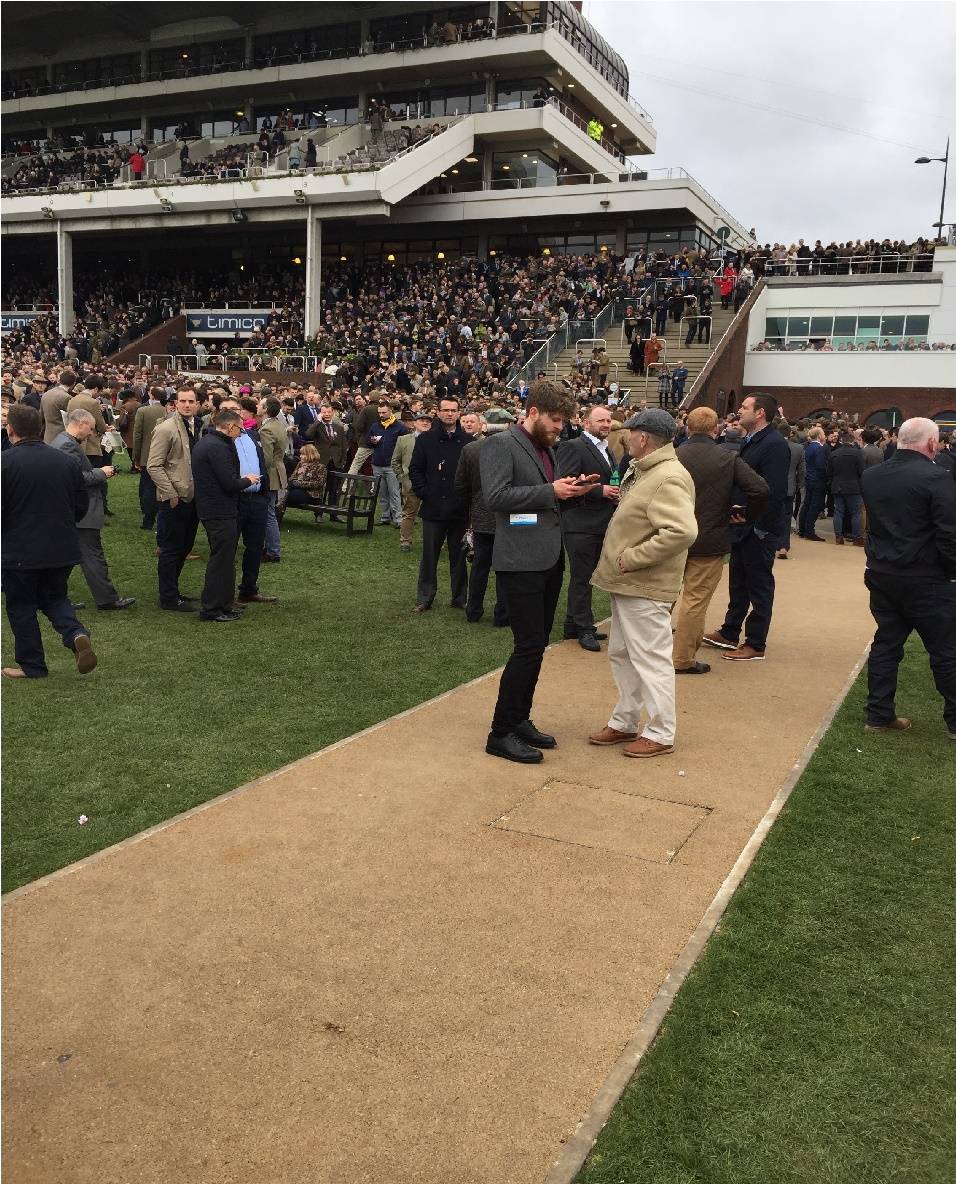 Related Case Studies